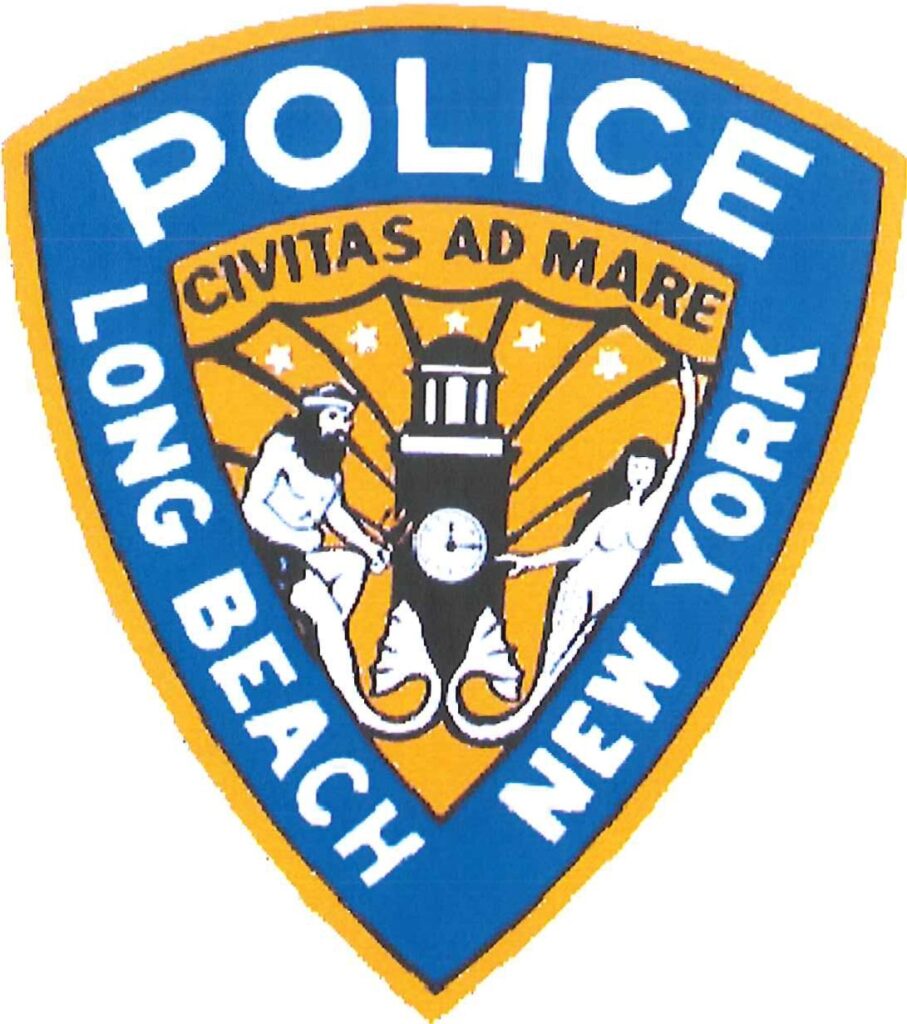 Long Beach Police Department
1 West Chester Street
Long Beach, New York 11561
(516) 431-1800
FAX (516) 431-1459
FOR IMMEDIATE RELEASE
Contact: John McNally, 917-498-5619
July 3rd, 2022
Long Beach, N.Y. – On July 3rd, 2022, at approximately 9:41 PM, the Long Beach Police Department received a call for a burglary occurring at the Long Beach Recreation Department's Ticket Office located at the corner of West Broadway and Laurelton Boulevard.
Officers quickly arrived on scene and discovered that entry had been forced into the office through the front door. Suspects were not on scene when officers arrived.
Three cash registers were damaged, two cash boxes forced open and one safe was discovered open. Over $14,000 was stolen. Additionally, 695 beach passes of various kinds were stolen.
Three subjects left the scene in a light colored four door vehicle, possibly a station wagon.
The case is currently being investigated.